Contact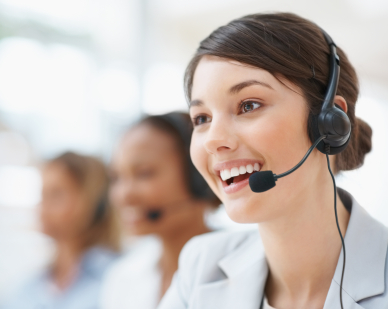 Feel free to contact us at the address below. We will be happy to answer your questions.
For technical questions to our products, please use the Online Forums page instead.
Contact Information
Address:

OPC Labs
Bolevecka naves 27
323 00 Plzen
Czech Republic
Phone:
+420-603-214412
Web:
www.opclabs.com
E-mail:
Preferrably, please use the form below to contact us. You can also write to salesXX (at) opclabs.com, replacing XX by 09.
Our registered legal name is CODE Consulting and Development, s.r.o. OPC Labs is a trade name used in relation with products related to OPC technology.